Cleaning outside the house is important like cleaning inside. Most probably all people handle the cleaning up inside their house as a daily routine and not look over the exterior dust.
To keep your house neat and healthy you should take care of the outside area includes an outdoor patio, entrance, outdoor walls, doors, outdoor furniture, windows, garden area, pool and gutters, siding and your driveways.
Step 1 clean your entryway
Nothings welcomes you like a decent entryway. While cleaning your home, don't forget to clean your front entrance, because the entryway is the first look for your guests. So, keep in remember to clean the entryway twice in a month for an impressive look.
Assuming you as a guest and approach your front door with your fresh mind
After seeing how you could come up with a list of clean-ups to deal with
Take off door mates and dust it
Sweep off your front area
Wipe off the front doors, windows and remove if you spot any nest or spider web
Wipe off the entire lights available on the entrance.
Step 2 Clean your outdoor furniture
You can spot the growth of mildew and fungus on your outdoor furniture.  Everyone likes to occupy outdoor furniture in evening times to sit, relax, and for dining. In most of the case, you can arrange the birthday function in your outdoor instead of the costly house if you maintain your outdoor furniture in a well-mannered condition. so, take enough time to clean and maintain the outdoor furniture for the party and celebration.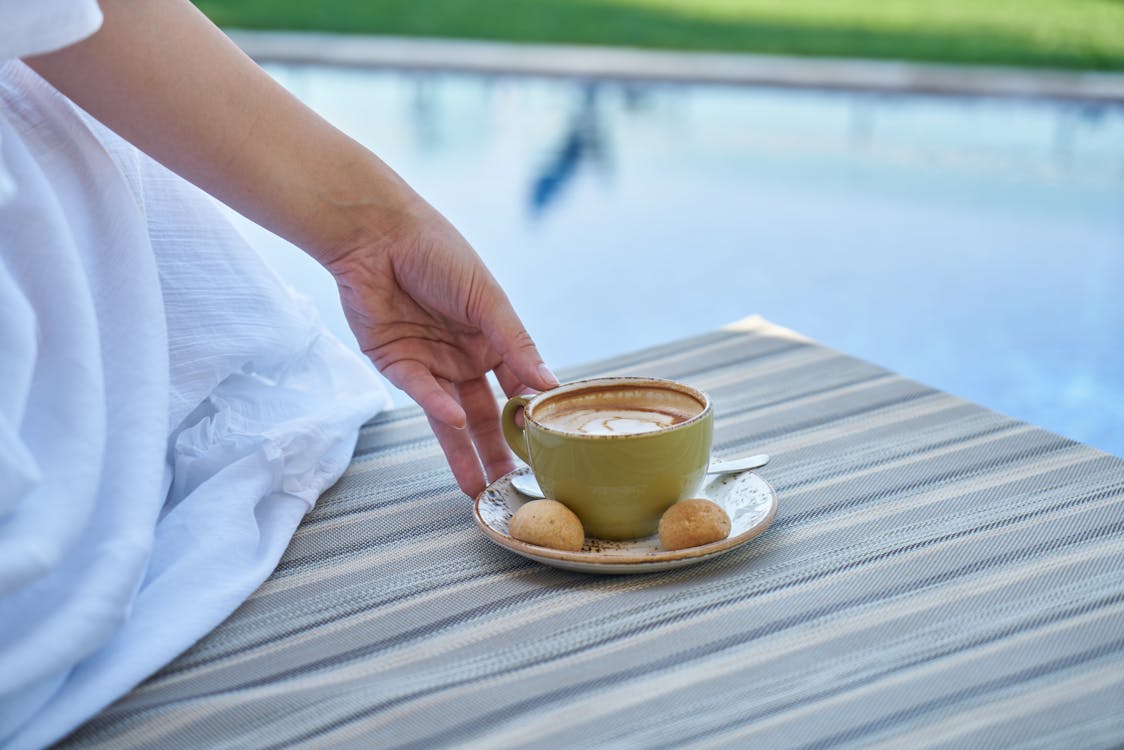 With the help of all-purpose cleaning solution and water, clean your furniture with the following steps
Mix warm water and mild dishwashing solution
Take a soft cloth or mild scrub and wipe off after dipped to the solution
Let it dry
Don't use this for colored and plastic furniture
For the plastic furniture, some waxing cleaning agents are available, avail the use of that.
Step 3 Clean your patio 
Give your patio a good sweeping and cleaning to enjoy the entertaining moment in the patio area of outdoor. Before cleaning keep in mind to remove all the furniture and cushions. The patio comes in all types like concrete, natural stone, tiles and paving stones with different shapes.
For a slightly soiled patio, you can remove all dirt with a normal cleaner.
For a natural stone patio, you can use a homemade cleaning solution "mixture of baking soda and gallon water".
For a heavily disheveled and mildew patio, Use a pressure washer to handle the cleaning process.
Step 4 clean your siding and driveways
Use a long-handled brush to scrub the sided ways and mix powder of ammonia-free bleach with warm water to create the cleaning solution for sidings.
To remove the mildew and strong stain use a power pressure washer.
Maintain the same for the driveway area to clean up the oil grease and fluid leaks and rust.
Let the outdoor space to dry faster
Step 5 clean your outdoor garden 
 Maintain your garden area free from the dust and pest gives a healthy environment to your house
Regularly trim the plants
Cut off the unwanted trees
Make sure to clean the gardening tools
Clean the garden furnishing to avoid fungus deposit
---